How a company navigates difficult times impacts its ability to further generate success. Successful businesses must find ways to use negative situations as an opportunity to grow. Through employee contribution and collaboration, strengthening the company's culture, and generating revenue streams through creative alternatives, you can lay the foundation for what your company will look like moving forward. Having the right support and advisors is critical to this growth, especially during a crisis.
When you have HR questions about compliance, payroll, legislative updates, etc. – who can you turn to?
We'll discuss your options and the pros and cons of each.
Your options generally consist of:
Attorneys
Navigating the language of new laws can be exasperating for business owners who may not have the time or know-how to interpret legal documents and determine what steps they have to take. Even if you feel you understand what the new legislation offers or requires, you may not have knowledge of other laws, loopholes, or strategies that could affect how the new laws impact your business.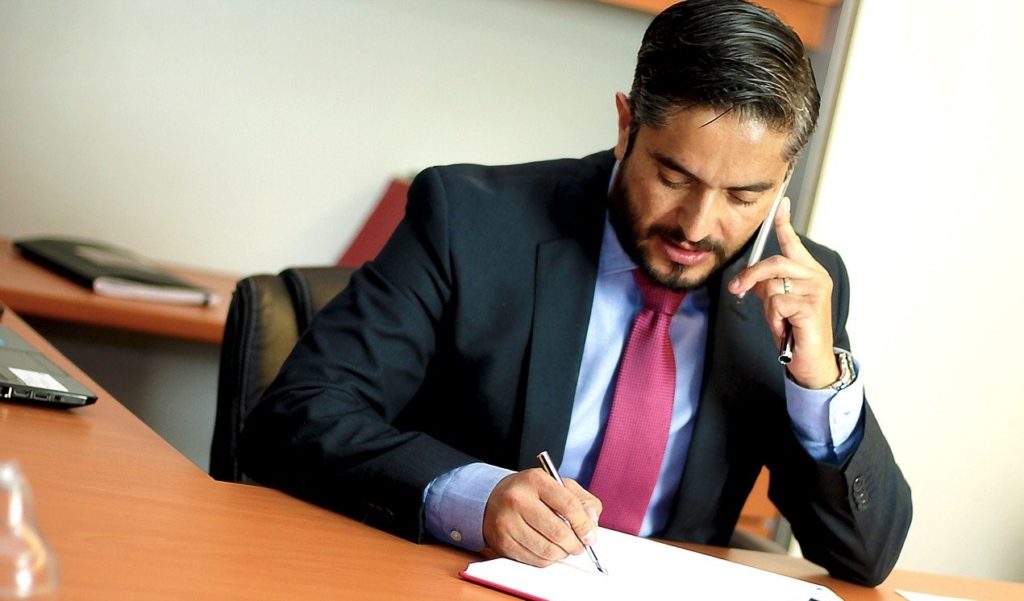 Pros:
Attorneys can interpret new legislation and what it means for your business and employees.
Provide the knowledge you need and offer advice on how to move forward with any necessary implementations.
Help you properly receive any benefits that you qualify for that you may have missed.
Assist you in strategically abiding by new regulations that could be difficult without proper expertise.
Cons:
Attorneys may not be versed in the best ways to deal with people during a crisis.
Lack the needed skills and knowledge to advise you on how to communicate changes to employees in a suitable manner.
No training on how to boost employee morale in difficult times.
No training on how to take a pleasant and empathetic approach.
No expertise in handling layoffs, financials, payroll, employee retention amidst a crisis, benefits, or other difficult situations.
May cost a lot of money when your budget is tight
---
Friends/Colleagues
Turning to friends and colleagues in a crisis probably comes naturally to most people. You'll want to share experiences and try to benefit from each other's areas of expertise. You have established rapport with them and most likely trust their advice, but from a business standpoint, it may not be the best course of action.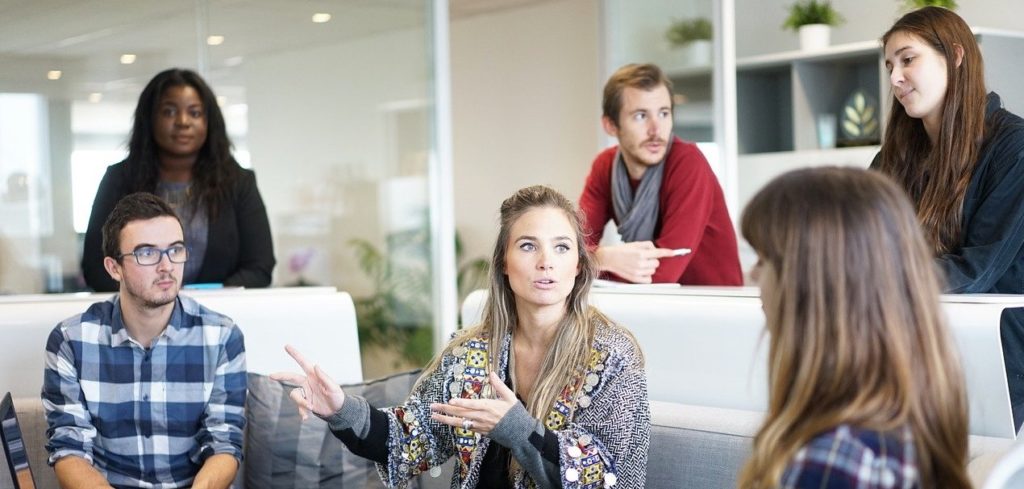 Pros:
Have the support of trusted friends and colleagues while navigating changes
Benefit from any areas of expertise they may have without a price tag
Cons:
May give limited or biased advice based on their own situation and not necessarily related to yours
Suggestions potentially based off rumors or hearsay instead of fact
Well-intended but possibly misguided advice
Most likely lacks the expertise you need the most
Limited scope of your business and how you could be affected
---
Internal Team
Naturally, your internal team will be involved in whatever actions are taken and they are a valuable resource to you in the regular aspects of your business. In unexpected or difficult times of crisis, you may find yourself automatically looking internally to seek advice, but take a moment to weigh the pros and cons and determine which aspects they would be most beneficial to involve in.

Pros:
Internal teams are already established in your company and have designated roles
Personally invested in the success of the business
Can be used in brainstorming sessions to find new ways of navigating changes and sustaining revenue
Cons:
Sometimes personal investment can create skewed views and decisions based on emotion rather than logic
Human nature for people to look for personal gain or protection over the greater good of the company
Limited expertise and possible inability to look outside the normal scope of their day-to-day to find solutions
May not have the qualifications in areas you need the most
---
Professional Employer Organization (PEO)
While your internal organization may run smoothly outside of a crisis, seeking the help of a PEO can not only scale a business under normal circumstances, but can save a business in troubling times. These organizations are built to guide, support, and grow businesses every single day, so their experience and expertise can equip your company with the skills and tools needed to build a stronger future.
Pros:
Access to expert legal advice
Expertise in managing leadership teams
Boosting employee morale and collaboration
Knowledge to sustain or enhance company benefits
Improving communication company-wide and the language used within it
Technology to advance and improve the efficiency, accuracy, and cost of payroll and other HR tasks
Team of professional strategists to make the best of tough situations
Managing susceptibility to discrimination claims and other lawsuits
Unbiased advice and solutions to contribute to your company's success
Expertise in compliance and regulation standards
Cons:
Cost of partnership – there is, of course, expenses associated when partnering with a PEO. But when you choose the right one, you can illuminate the hidden costs of running your business while improving your profitability and reducing risks associated with being an employer.
Consequences of choosing the wrong PEO – each PEO is different in the way they conduct themselves and what they offer, so you want to be sure you choose the one with your best interests at heart
---
Choosing your advisors is one of the most important things you will do for your company, especially during tough times.
So it's something you should take very seriously by investing time in research and consultations, and finding some room in the budget to ensure you're getting the best assistance. While attorneys, colleagues, and internal staff can all potentially offer some advantages, you want to focus on who can cover the full scope of your business's needs, especially during a crisis. PEOs can offer the widest range of expertise and value for your company in both good times and bad. If you want to know more about how a PEO could scale your business and protect you from pitfalls, download this NAPEO study and click here to connect with us today.