Now, more than ever, all businesses must have a game plan for unforeseen situations. COVID-19 has proven that an effective crisis communication plan is a necessity for every company. It is impossible to know when an emergency will occur or what it will be—which is precisely why your business must have an up-to-date communications plan in place.
What should a crisis communication plan include?
Crisis response plans give your business a clear process to follow in any difficult situation.
Effective plans provide businesses the ability to:
Act quickly
Communicate with employees, stakeholders, and customers
Keep messaging consistent and precise
Your plan should include steps to take when a crisis emerges, outline communication with the public, and present solutions to mitigate the potential damage the crisis could cause.
It is important to communicate with employees, partners, customers, media, the general public, and any other valuable stakeholders. Effective communication plans guarantee a quick release of information that is consistent across all company platforms.
Evaluate your current plan
Companies that have successfully navigated a crisis will often be anxious to move on. However, it is important to evaluate the effectiveness of your current crisis response plan, especially after the outbreak of COVID-19.
Some questions to ask yourself include:
Did all employees receive the necessary information?
Was your communication timely?
Were employees prepared for changes to their work routines?
Were you able to control the message?
How did the communications perform?
After evaluating how your current plan worked during the pandemic, make adjustments and update your response plan for any future crises using the steps outlined below.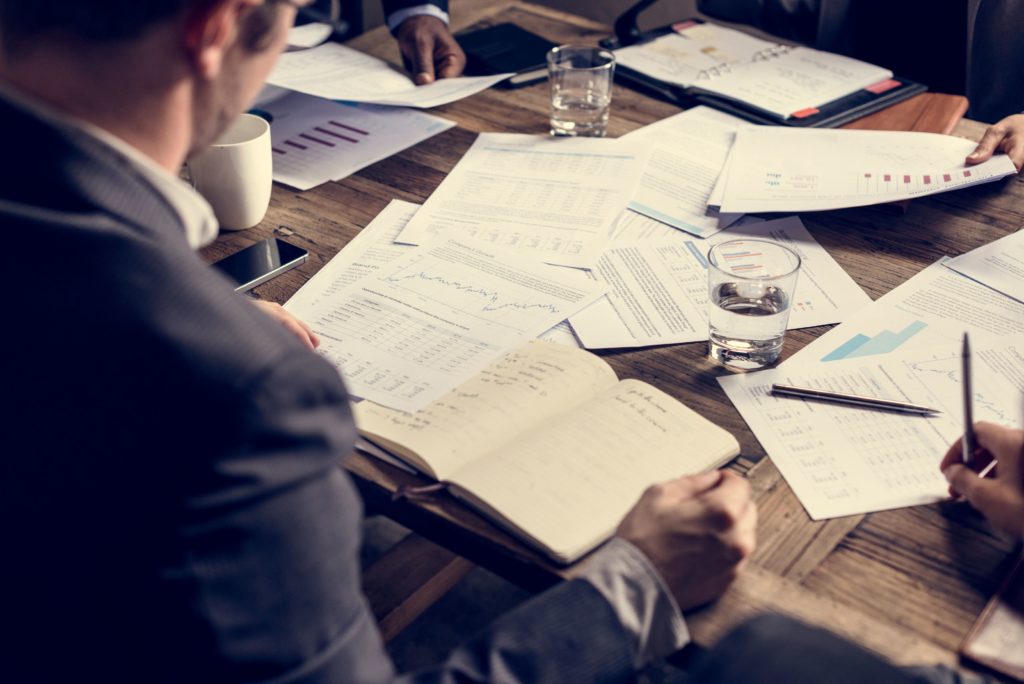 Updating your response plan
When revising your response plan, it is important to consider the steps below.
1. Set a clear goal
Start by determining the overall goal of your crisis response plan. Your goal could be something like this: "This plan outlines a structure for communication with internal and external stakeholders in the occurrence of a crisis that affects the reputation or normal business functions of the organization." Having this clear goal will make the process of revising your current response plan more effective.
2. Focus on employees first
Although customers are important, your employees should be your first priority when it comes to messaging. If you do not address their concerns, questions, and worries during a crisis, they are likely to turn to other sources to get their information, and false or misleading information will only make things worse.
When you keep employees in the loop, they become vital partners in managing the crisis. With social media, employees will likely be communicating about a crisis, and what they say can have an extensive reach. Think of them as an extension of your public relations team in an emergency. This means whatever you tell them must be consistent and as accurate as possible.
3. Include stakeholders
It is important to design and update your plan to include a list of all stakeholders that you would want to keep informed in the event of a crisis.
This list should include employees, customers and users, partners, investors, the government, media outlets, and the general public. Part of this step will likely involve your social media followers and people nearby if it is a location based crisis. Be sure to include all necessary contact information for each of these groups.
4. Outline a process for reporting and sharing information
The person or team that reports a crisis does not necessarily handle crisis communications. Therefore, your plan must cover how information should be shared and reported within the company. This way, anyone in the company will know who to report a crisis to first.
This order depends on the structure of your team. The first step may be to notify the president of the organization, followed by the head of communications. The plan should also constitute what information should immediately be disclosed to these parties. This might include known details about the crisis or the source of the incident.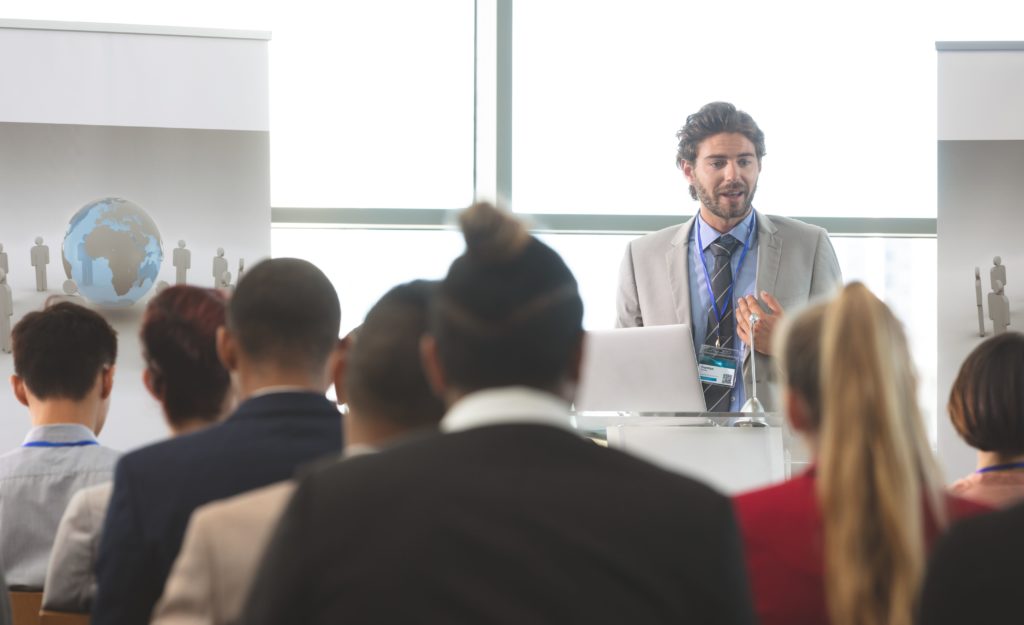 5. Prepare to make fact sheets
Your plan should assign people on the team to create fact sheets about the crisis. They should include lists of known facts pertaining to the crisis. This step prevents any rumors or misinterpretations from spreading to media outlets.
Consider setting a deadline for when these fact sheets need to be prepared. Depending on the situation, you may need them within a day, six hours, or even a half hour.
6. Anticipate example scenarios
When a crisis strikes, you will likely feel overwhelmed. This is why it is best to outline some common scenarios in advance. Some examples of crises that may affect your organization include natural disasters, disruptions in normal business functions, customer or employee injuries, product tampering, or even a pandemic.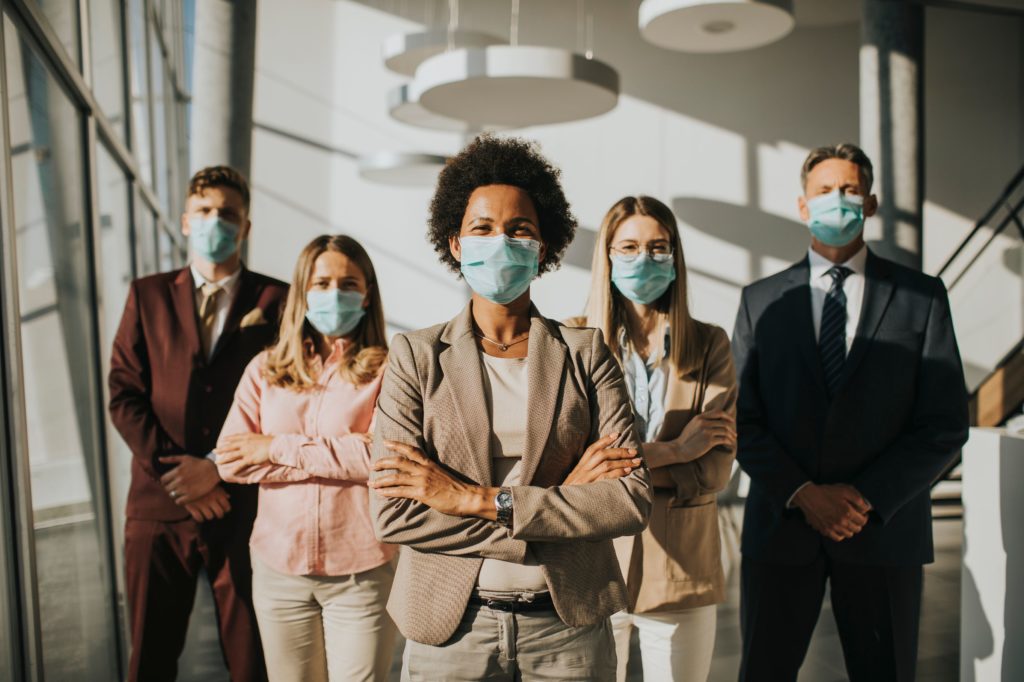 7. Recognize and answer possible questions
During a crisis, people are going to ask questions. Reporters and the general public will want to uncover the truth.
Your crisis response plan can help identify and answer questions that you expect to be asked during your crisis scenarios. For example, if a natural disaster occurs in your headquarters, you may be asked if anyone was hurt in the incident or how long it will take for the business to resume normal operations.
8. Pinpoint possible risks
No matter how well thought-out your crisis response plan is, there are always going to be pros and cons. Usually you will stick with the plan that maximizes benefits while minimizing costs.
Under each plan, you should list out the potential risks you could face. That way, if the plan does backfire, you will be prepared and will be able to take steps to recuperate from any additional losses.
9. Consider social media
Proactive communication is essential during a crisis. To offer as much transparency as possible, teams should focus on preparing press materials and sharing information on social media about the crisis. The more information you retain, the more the public will want to know what you are hiding. Additionally, any negative social media mentions should be dealt with immediately and with consistency.